My name is Adam Smith.
I am a professional artist living in Port Orchard, WA. I enjoy working in a variety of styles and mediums. The things I create are connected to the things I'm passionate about. I love the beauty found in nature, but I also enjoy comic art and animation. Ultimately, I hope to inspire life through my work.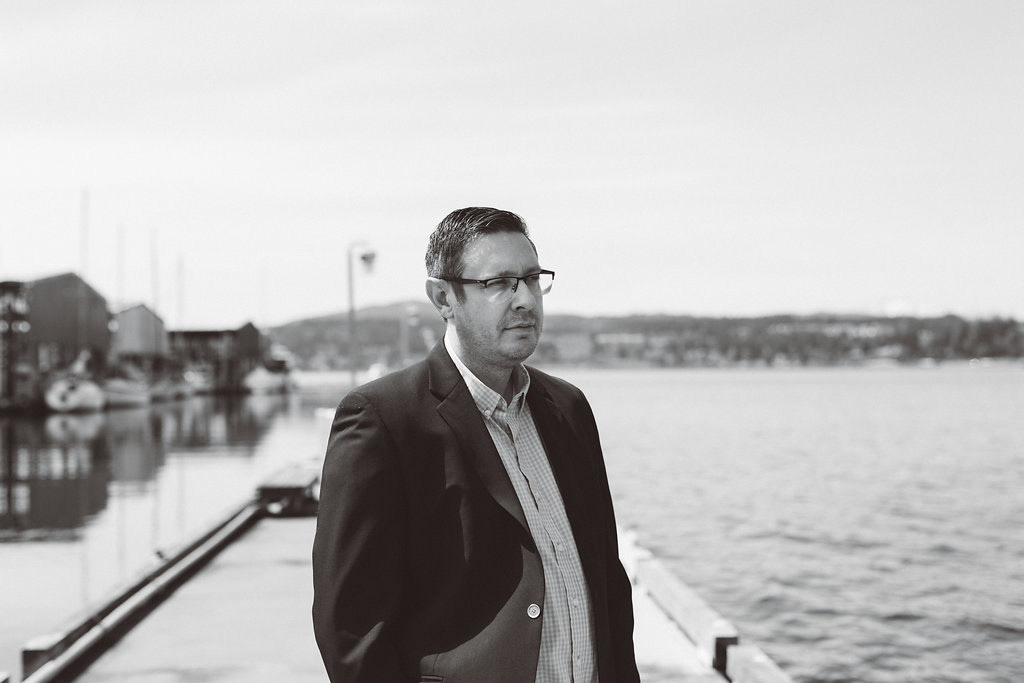 + Brand Consulting
+ Brand Identity
+ Brand Touchpoints
+ Commissioned paintings or murals
Bachelor of Science Media Arts & Animation
The Art Institute of Pittsburgh Online Division, Class of 2009
Master of Business Administration
Western Governors University, Class of 2018
20 years of business experience in sales and retail management.
Worked for Toyota, Nissan, Linens N Things, Target, and Starbucks among others.
Currently serve as Director of Development at West Sound Youth For Christ.
Owner of my own small business, Blue Creations.