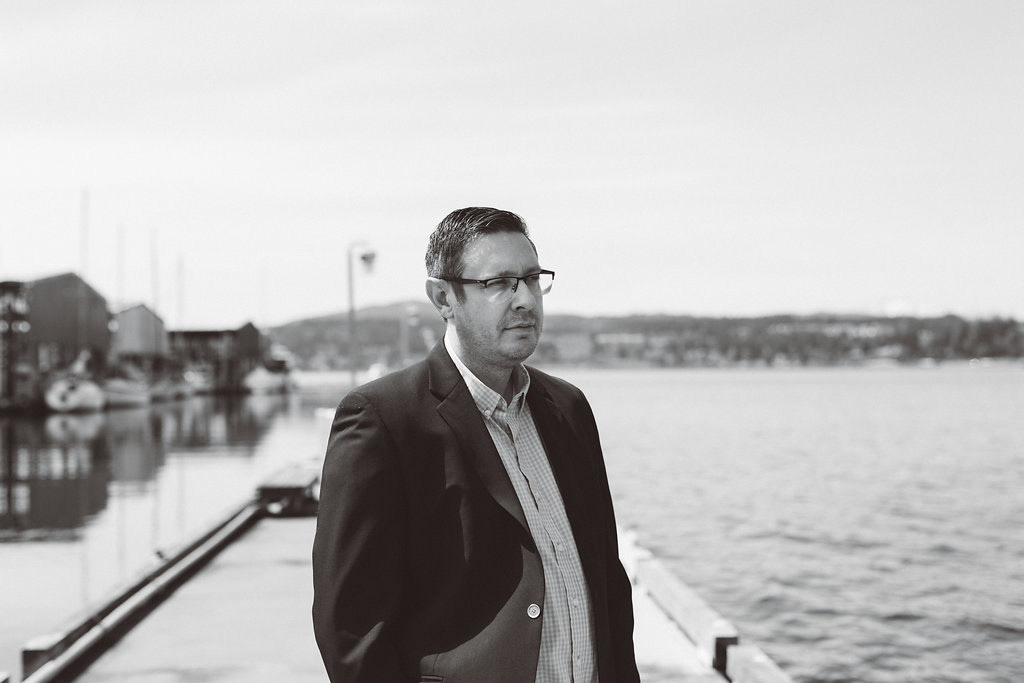 About Adam Smith
Adam Smith studied traditional drawing, painting, and advertising at Olympic College from 1997-2000. Later, he studied Media Arts & Animation at the Art Institute of Pittsburgh, graduating in 2009. He also pursued his Masters in Business Administration (MBA) at Western Governors University, graduating in 2018. 
Adam has extensive management experience. He worked for ten years in sales and sales management roles followed by the next ten years in retail leadership positions at companies like Nissan, Linens N Things, Target, and Starbucks.
Adam is passionate about art, design, and business topics. He is equally passionate about helping others and making his community better. 
His clients have included the South Kitsap School District, RE/MAX Town & Country, Port Orchard Chamber of Commerce, Lisa Stirrett's Glass Art Studio, Academy NW, and many other small businesses in Kitsap and North Mason.
Today, Adam works full-time as the Director of Development at West Sound Youth For Christ and operates Blue Creations on a part-time basis. 
About Blue Creations
The mission of Blue Creations is:
Blue Creations is my small business based out of Port Orchard, WA. I enjoy making things for people, and I eventually decided to offer my creations to a much larger audience through this business in 2015.
I've enjoyed creating art my entire life. I have formal training in Fine Art, Media Arts, Animation, and Graphic Design. Due to my varied interests and the styles of art that I enjoy creating, I decided to create a business where I was able to offer all of the different services and collections of work that I design.
Through Blue Creations, I provide art classes, make art and other products to sell, accept commissions related to art or branding, and provide business coaching.
The name Blue Creations was inspired by my father. I created a character I named "Blue" when I was a high school student, and my dad liked it a lot. He always inspired me to draw and was my biggest fan supporting me by helping me get into art school. When I registered my business in 2015 I named it Blue Creations in honor of the support he showed me over the years.
Every day I learn something new. I'm excited about being able to serve my local area in this way!