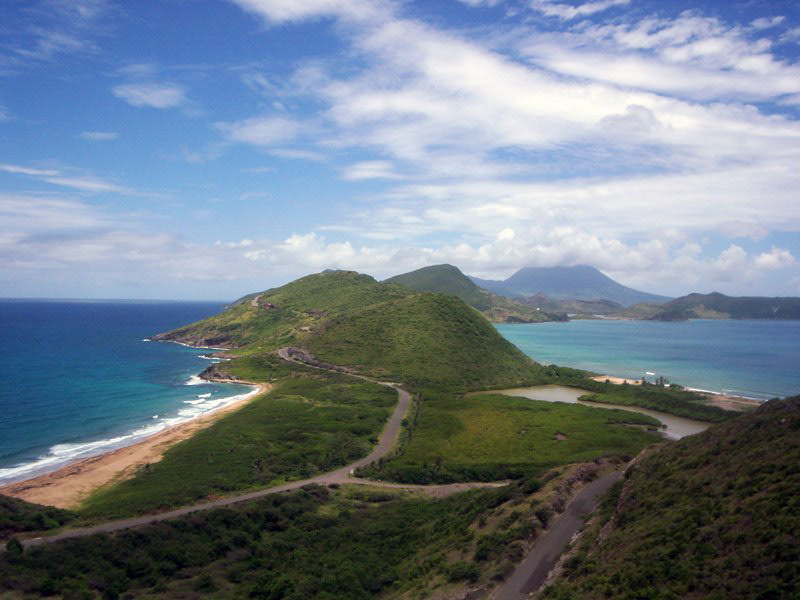 I had the privilege of going to the Phoenix Art Museum while on a staff retreat in Arizona during October. It's a great museum that has a wide range of art from all over the world. They had one painting by my favorite artist, Claude Monet, on display. I made sure to take the time to hang out with it, examine it carefully, and even take a selfie with it.
When I got home from the trip, I looked that painting up in my Monet book. I found it along with a photo of Monet painting it when he was in his early 70's. I spent time going through the entire book trying to understand the journey he went on. Monet had painted several things in a series. Haystacks, Water Lilies, Poplars, and many other things. 
Even though I've been making art for most of my life of 43 years, I didn't seriously start painting until 2018. The past few years have been very rewarding on a personal level, and it has created an even greater interest within me to go on my own painting journey during the remainder of my life. 
I unintentionally painted a series that I am calling "Water and Trees" featuring Northwest scenes in an impressionist style. I also painted a few things from my time in St. Kitts, and I have decided to intentionally pursue finishing that series with at least 30 paintings so I can hold a solo show. The photo above is a famous part of St. Kitts that I traveled on regularly. I have so many more scenes I want to share from when we lived down there. That's how I plan on spending much of 2023.
To me, painting in a series is like a musician creating songs for an album. You choose a theme and a style and you create a body of work around it. Therefore, my first "album" has been released, and I have begun working on the second one.
A few of these paintings had already been made and are featured in my online store. I have the other 30 ideas ready to go and have started painting the next one. I will not be posting any more work from this series until after the show ends. Stay tuned for more info on show dates and venues as I get closer.
 Blessings,
Adam