What are my top skills as a brand designer?
Logo design and identity systems
Brand/business consulting
What are my second tier skills?
Print and digital layouts for advertising and promotion
Social media marketing
Website design
Video production
Email marketing
The services I offer are designed to help you enhance your brand so you can communicate your vision, attract more customers, increase sales, become more profitable, and achieve your business goals. I tackle both one-time projects as well as form long-term mutually beneficial client relationships. 
What makes me unique compared to other designers?
Most designers do not have over 20 years in direct selling or business management roles. In other words, I'm not just a graphic designer. My extensive business experience is paired well with my design skills to produce marketing solutions that actually work in real life.
The services I offer fit into the three main categories of Strategy, Branding, and Promotion.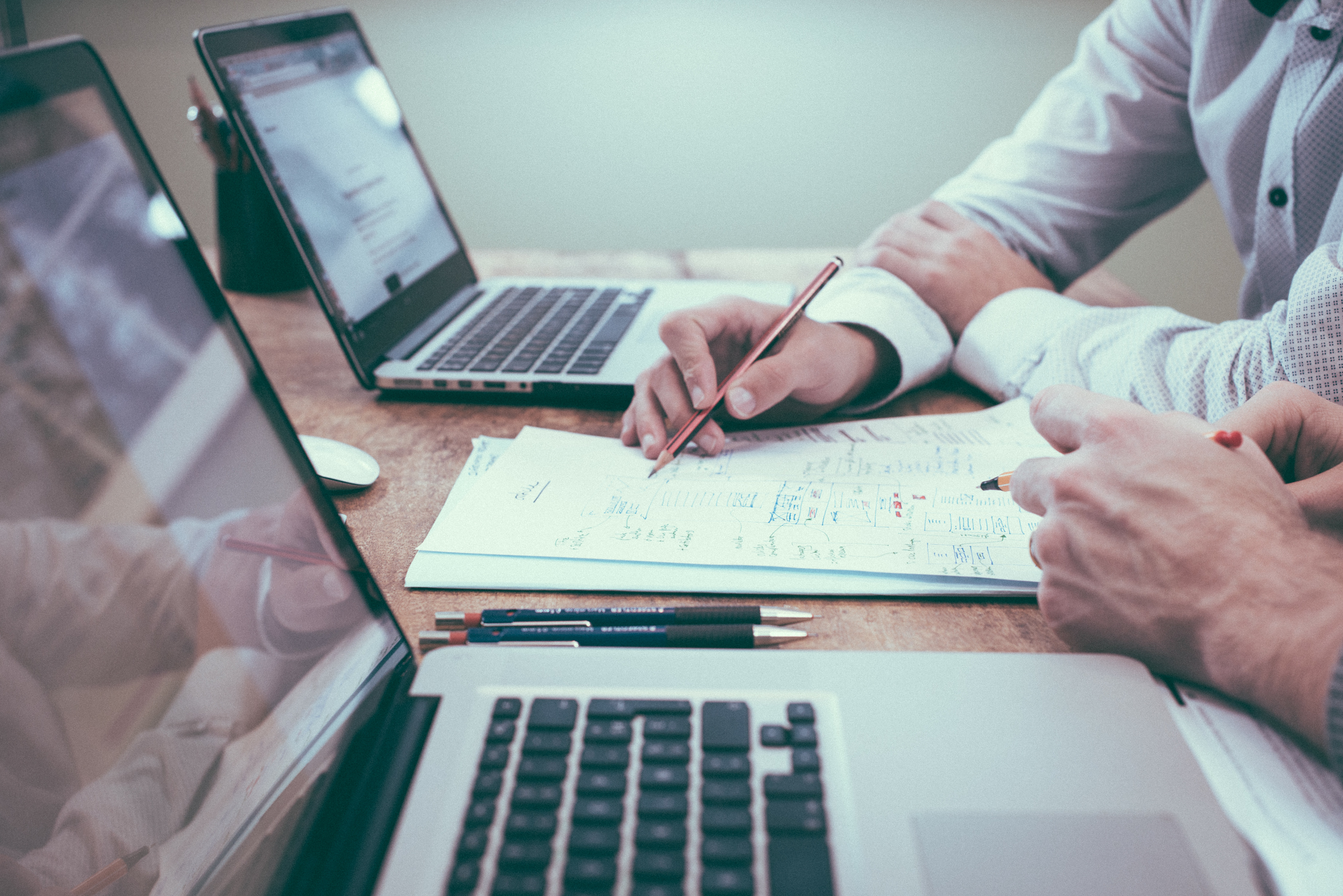 Strategy
This is where I help you solve business problems.
I provide individual or team consulting as a stand alone service. I help leaders solve problems related to leadership, management, brand strategy, sales growth, marketing communications, and customer experience. We will sit down together, discuss how things are going, discover opportunities to improve, and give you solutions to implement. I can also provide courses and other resources for your team that teach various topics on building strong brands.
Consulting is billed by the hour.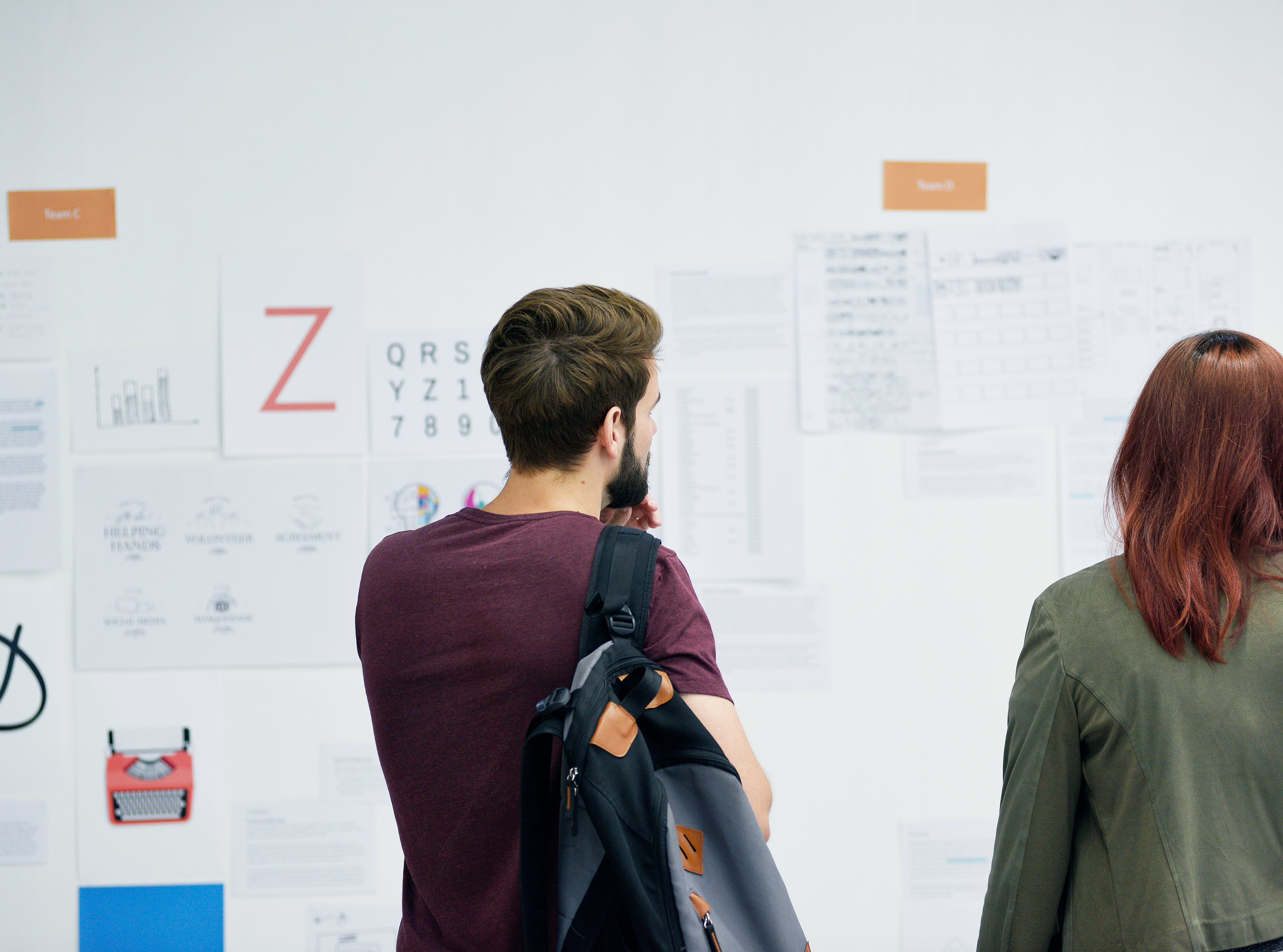 Branding
Need a brand identity for your business?
I offer logo development and complete brand identity design for both start-ups and established companies. I can start from scratch or work to refresh your existing system. Some clients needs are very simple and can be delivered quickly. Others have more comprehensive needs that will require increased time and collaboration. I can work with you to design an approach that will fit both your needs and budget.
Pricing here is tailored to your individual needs. Quotes can be provided after an initial consultation.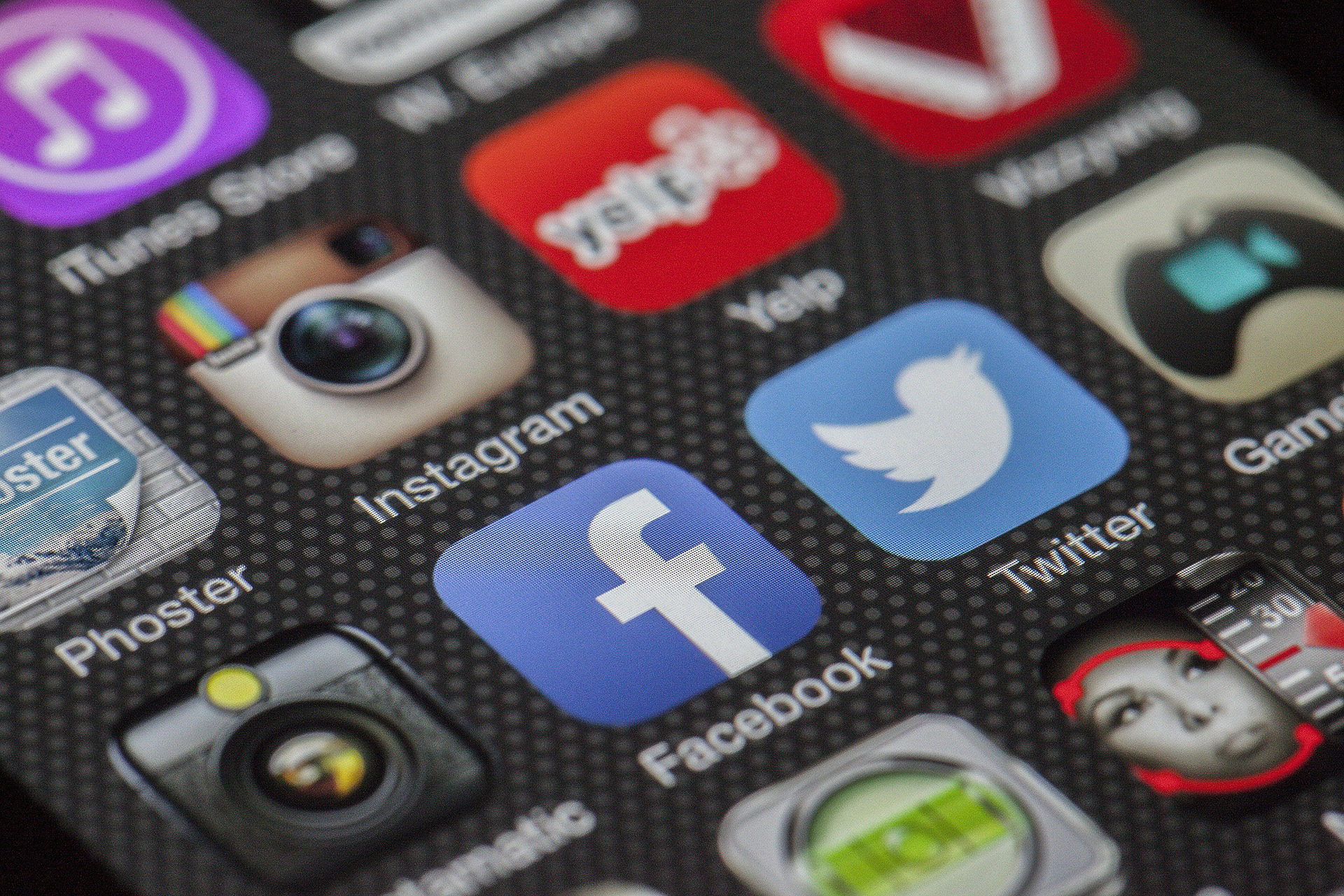 Promotion
Need something better than the cheap graphic design companies offer?
Using your brand guidelines, I can help you develop various promotional tools for print and digital uses. I can build websites, create compelling ads, develop social media content, produce email campaigns, and design cool swag! I can help you with strategies for both mass communication and individual sales efforts. There are a million things that can be designed, but the design and marketing principles are all the same.
Contact me with information about your project to receive a tailored price quote.
What can you expect if you work with me? This graphic shows how things typically go. It all starts with a problem that needs to be solved. After you decide to work with me, I get to work figuring out potential solutions, present those solutions until a decision is made, and then I get everything wrapped up quickly so you can use the work. The overall length of the process depends on the complexity of the project. Please contact me for more information.