I started this business to help my friends improve their businesses. I wanted to help them succeed so they could do the work they love. That's my mission.
Our services are designed to help you enhance your brand so you can communicate your vision, attract more customers, increase sales, become more profitable, and achieve your goals. I tackle both one-time projects as well as form long-term mutually beneficial business relationships. My personal business experience is paired well with my design skills to produce effective marketing solutions for a variety of industries. The three main capabilities we have are Strategy, Branding, and Promotion.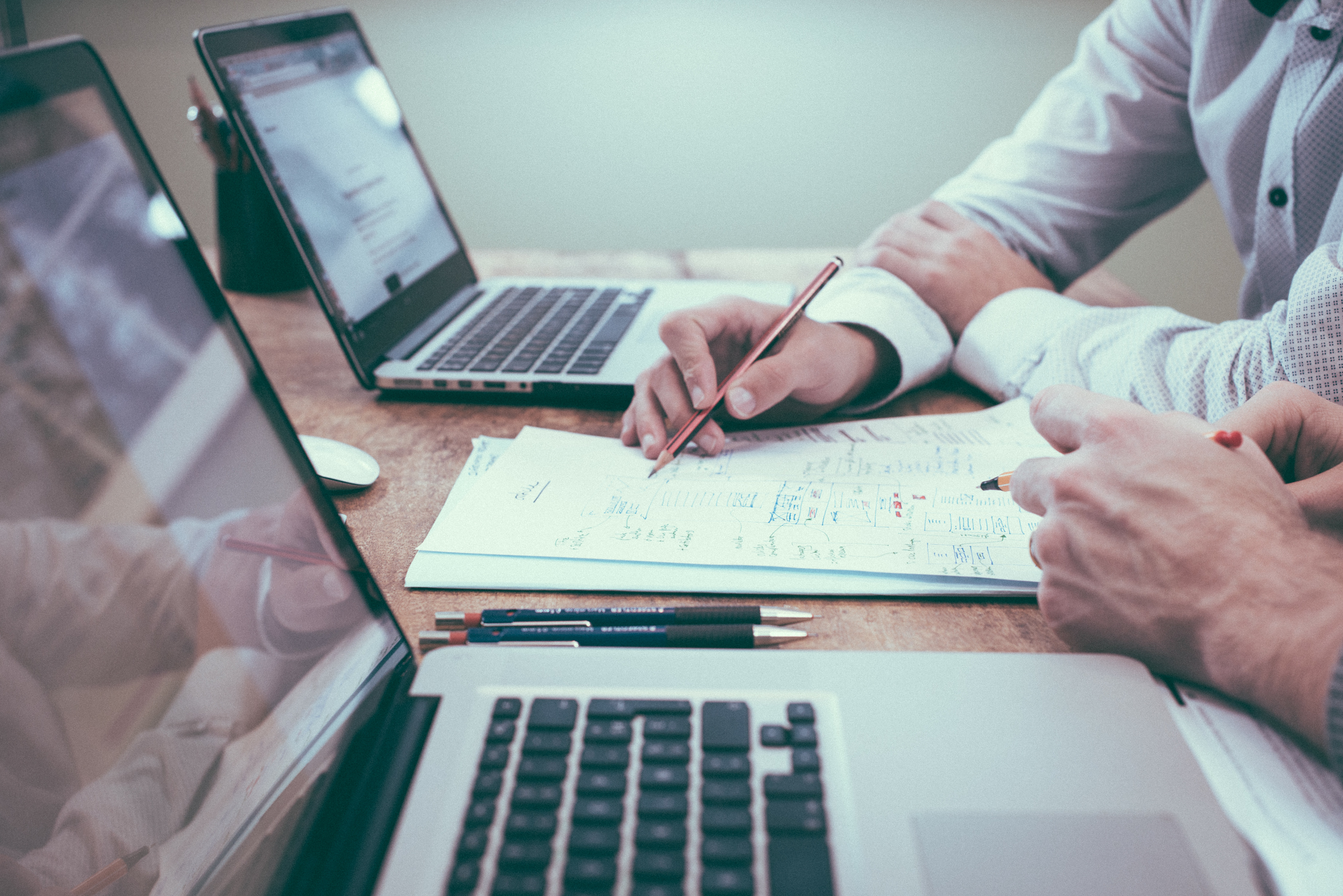 Strategy
I provide individual or team consulting as a stand alone service. I help leaders solve problems related to leadership, management, brand strategy, sales growth, marketing communications, and customer experience. We will sit down together, discuss how things are going, discover opportunities to improve, and implement solutions. I can also provide courses and other resources for your team that teach various topics on building strong businesses.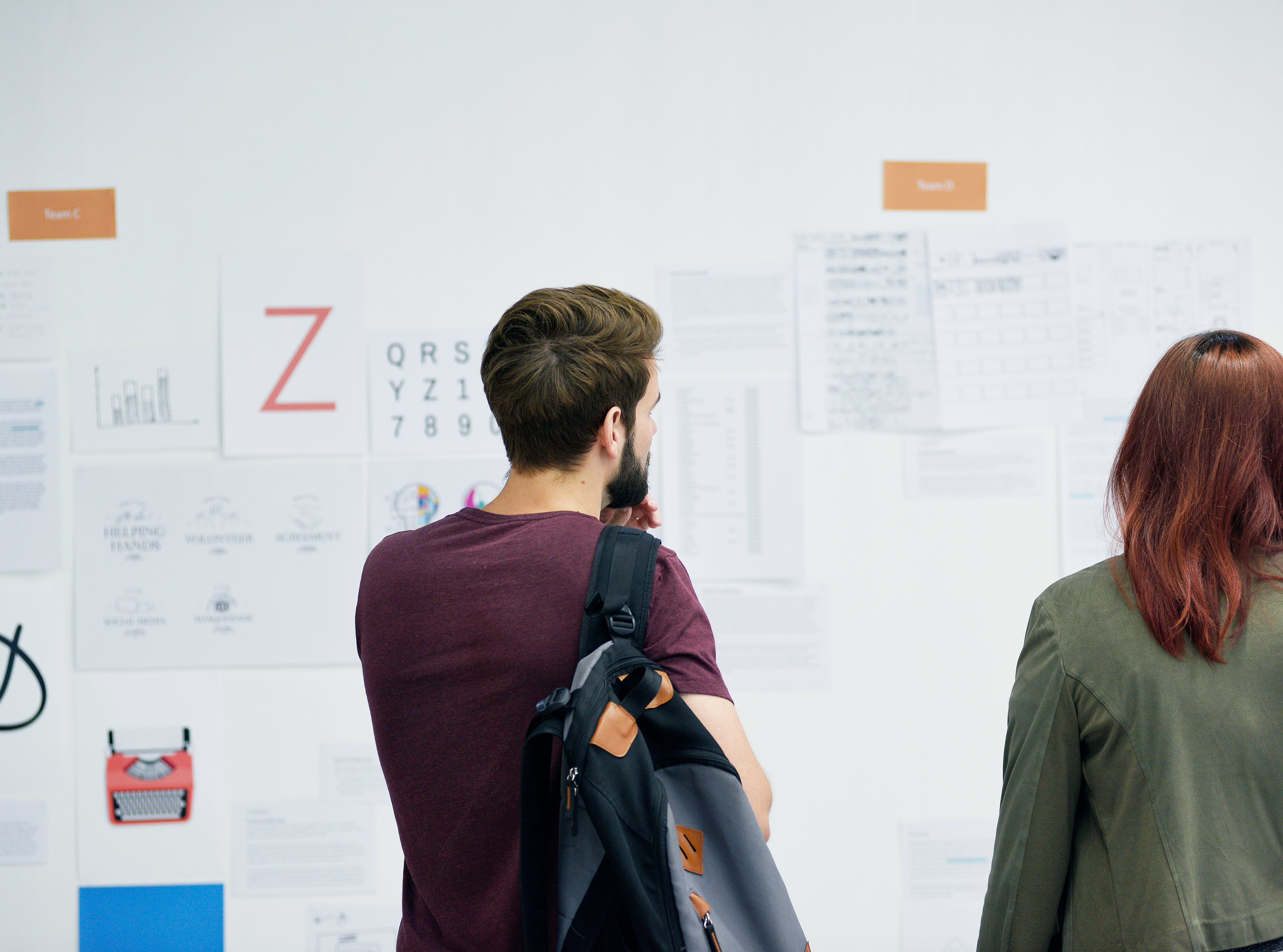 Branding
I offer logo development and brand identity design for both start-ups and established companies. I can start from scratch or work to refresh your existing system. Some clients needs are very simple and can be delivered quickly. Others have more comprehensive needs that will require increased time and collaboration. I can work with you to design an approach that will fit both your needs and budget.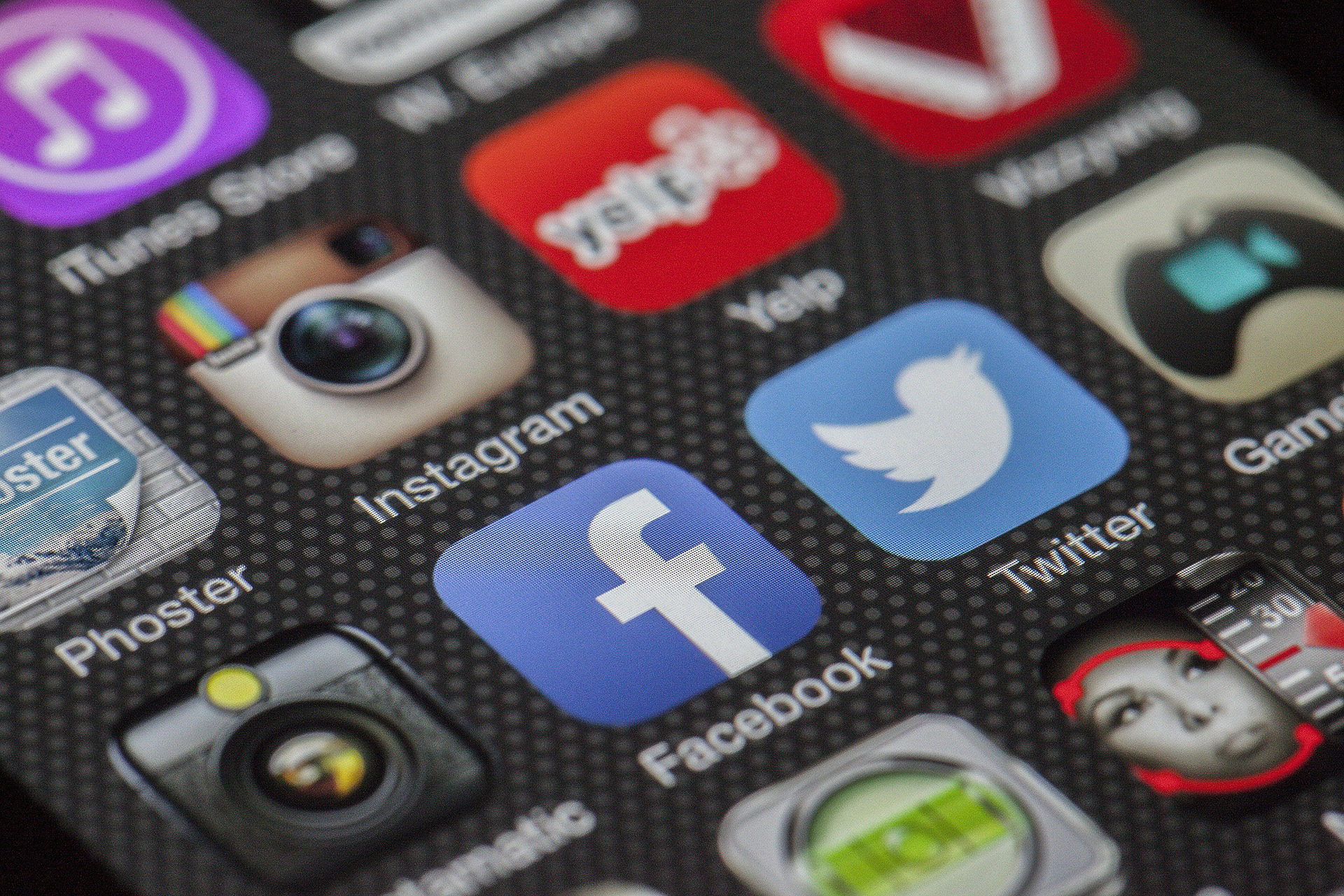 Promotion
Using your brand guidelines, I can help you develop various promotional tools for print and digital uses. I can build websites, create compelling ads, develop social media content, produce email campaigns, and design cool swag! I can help you with strategies for both mass communication and individual sales efforts. There are a million things that can be designed, but the design and marketing principles are all the same.