Pacific Northwest artist from Port Orchard, WA.
"Inspire Life"
The older I got, the more I appreciated living in the northwest. Every day, I find myself surrounded by things that inspire me. The water, trees, mountains, wildlife, and the everyday variety of things in this part of the world are what I hope to capture in my work. Rather than paint things to look exactly like a photo, my hope is to go beyond that and capture how it feels to be here. We're known for the cold and rain, but we have a lot of warm and sunny days as well. Also, I love how the light and clouds are always changing the colors of the environment. I will never have enough time to paint everything, but I hope people are able to peer into this area through my paintings and experience these things with me. Ultimately, I hope they inspire you to enjoy this beautiful life we're given.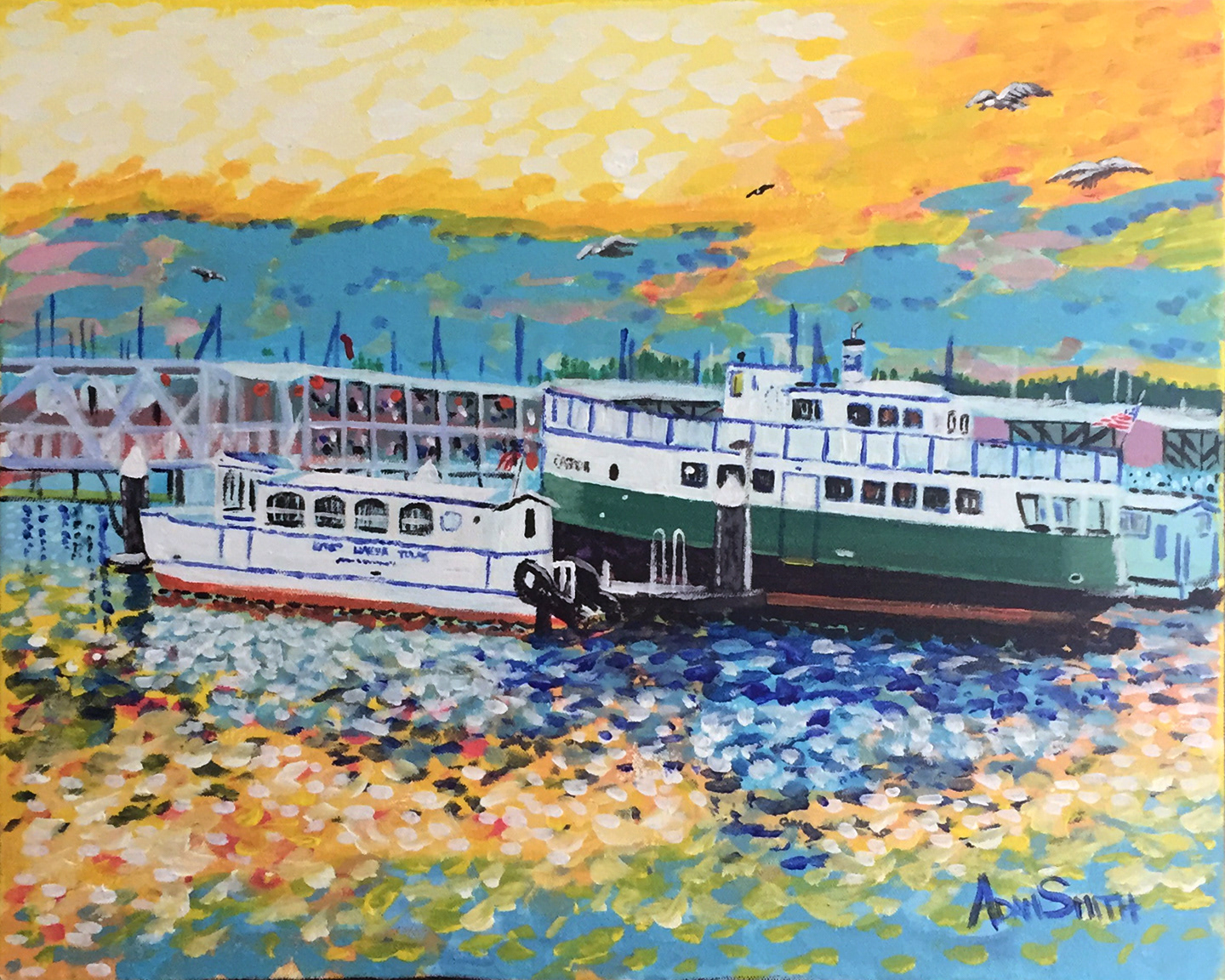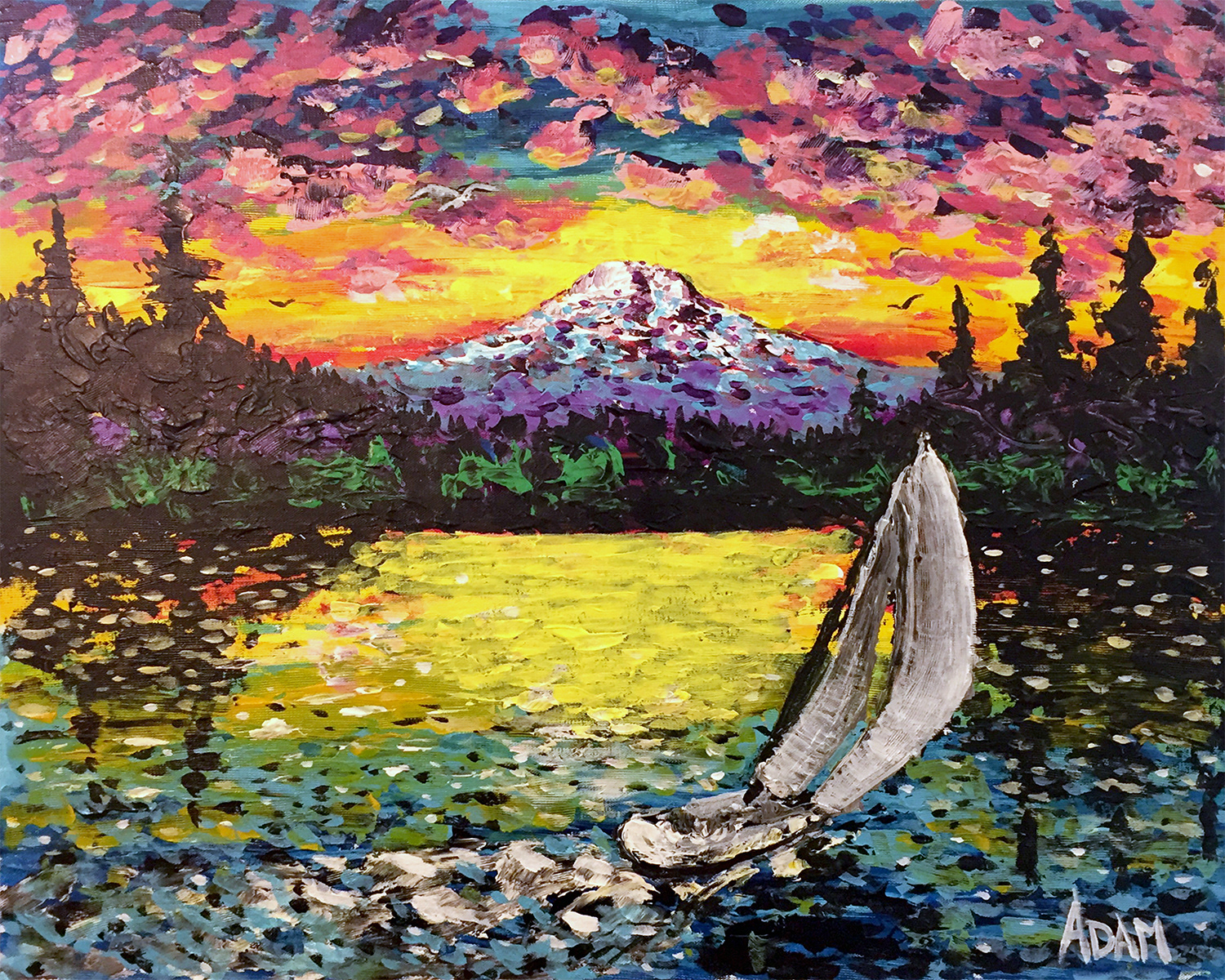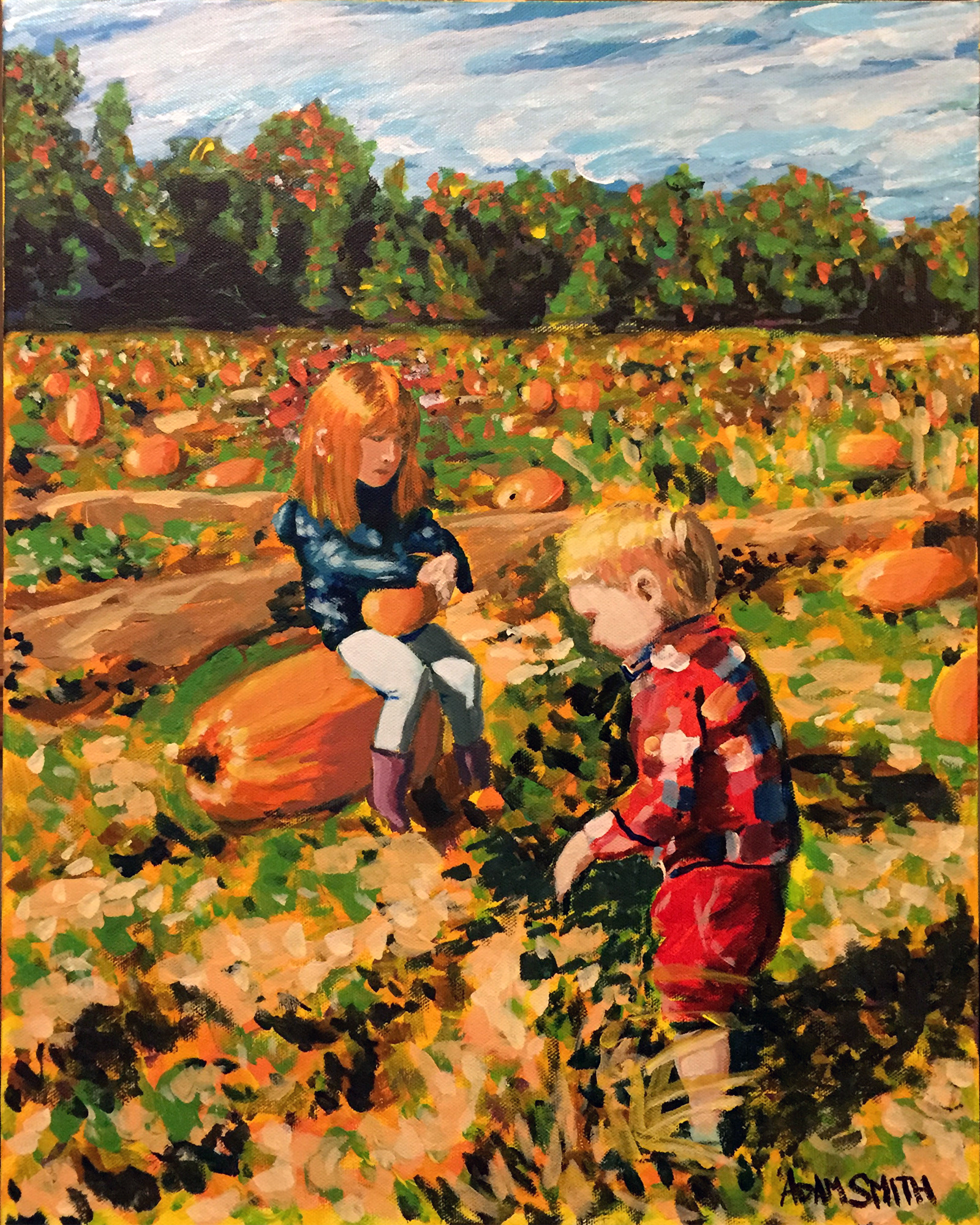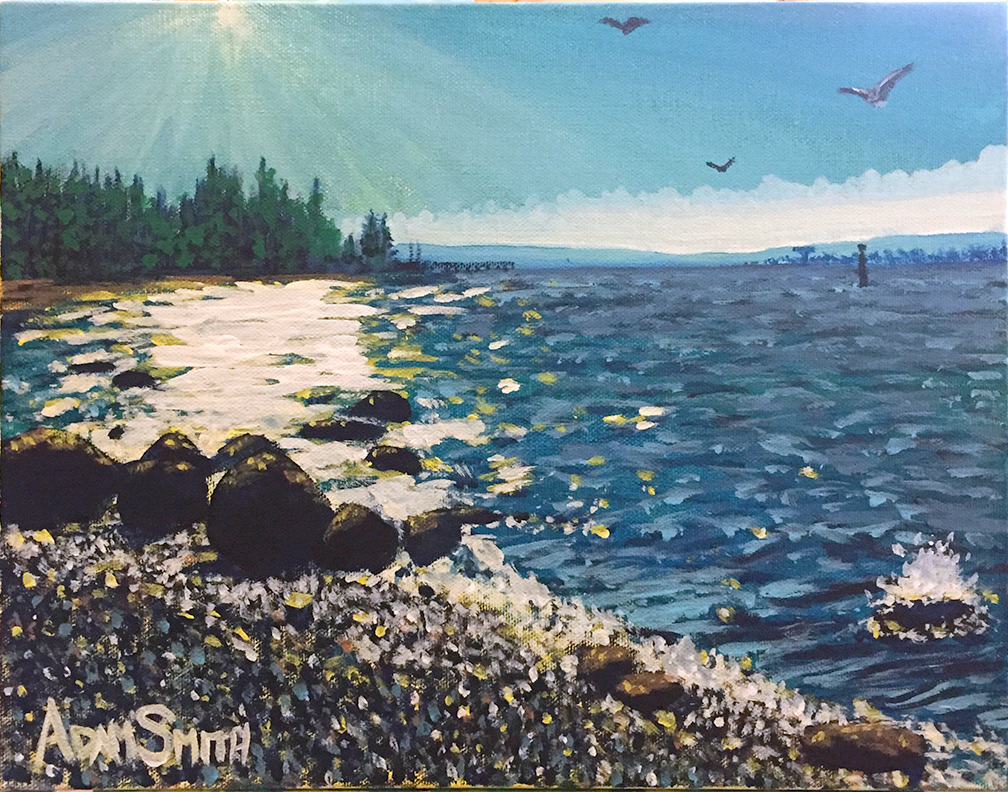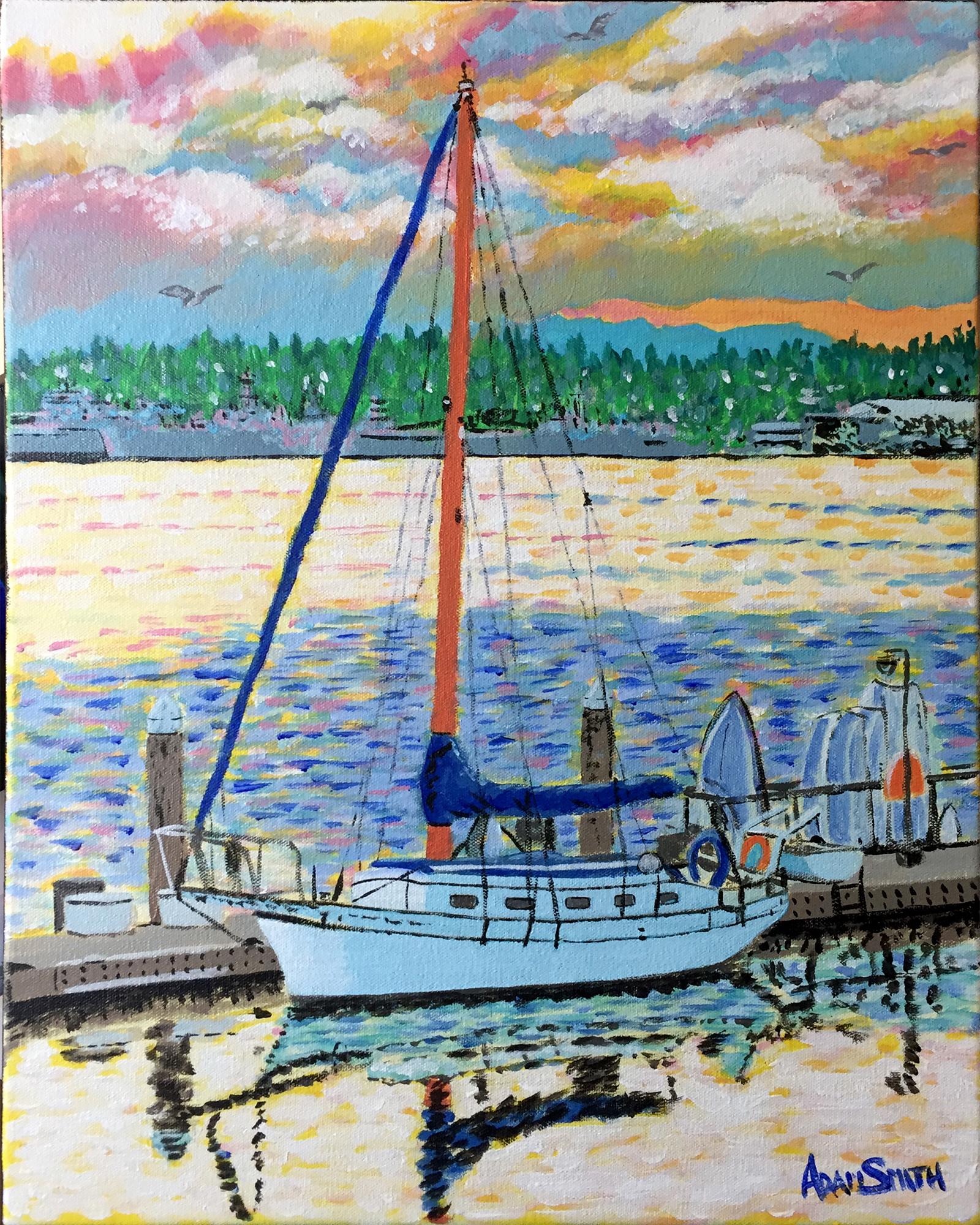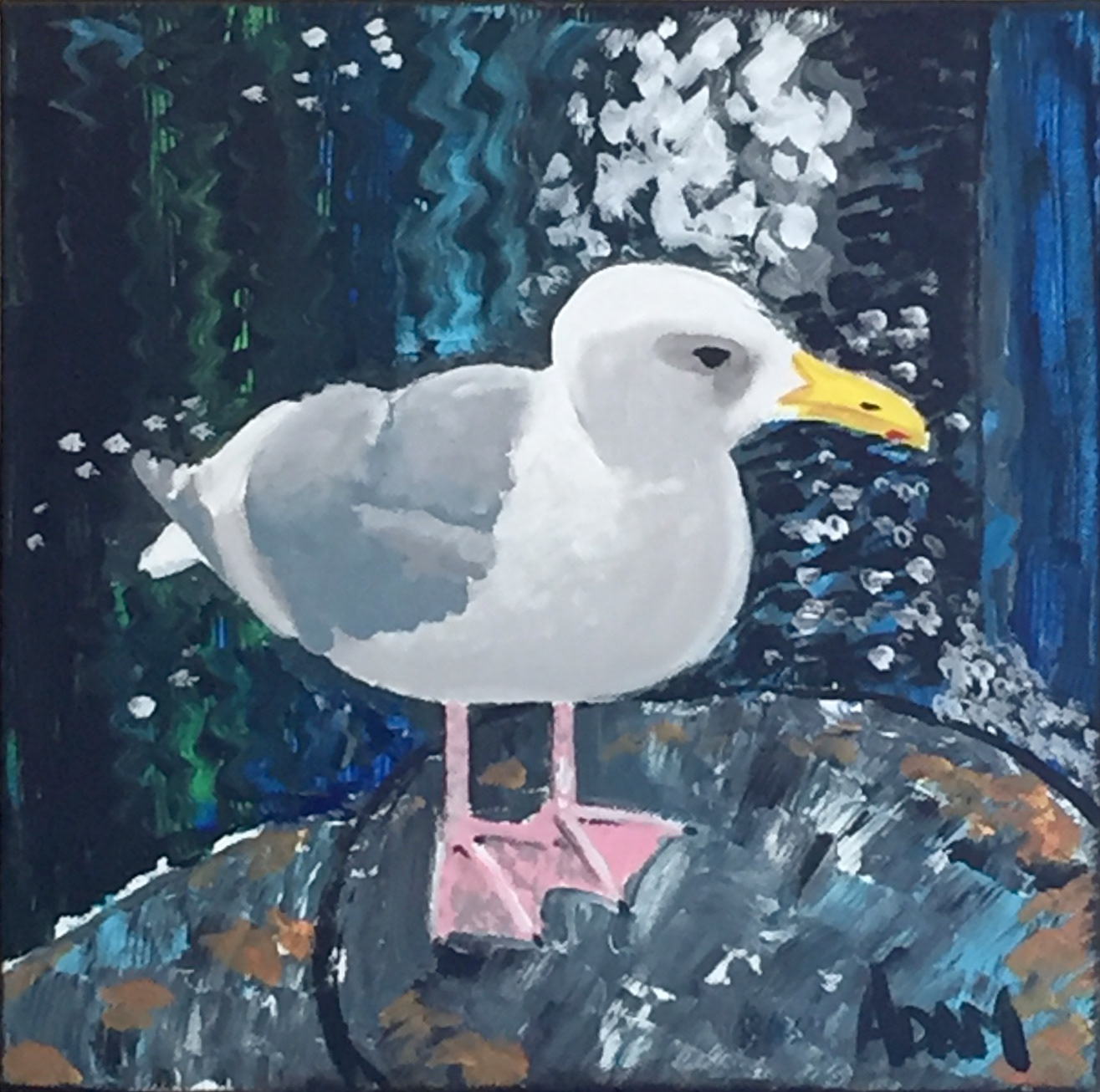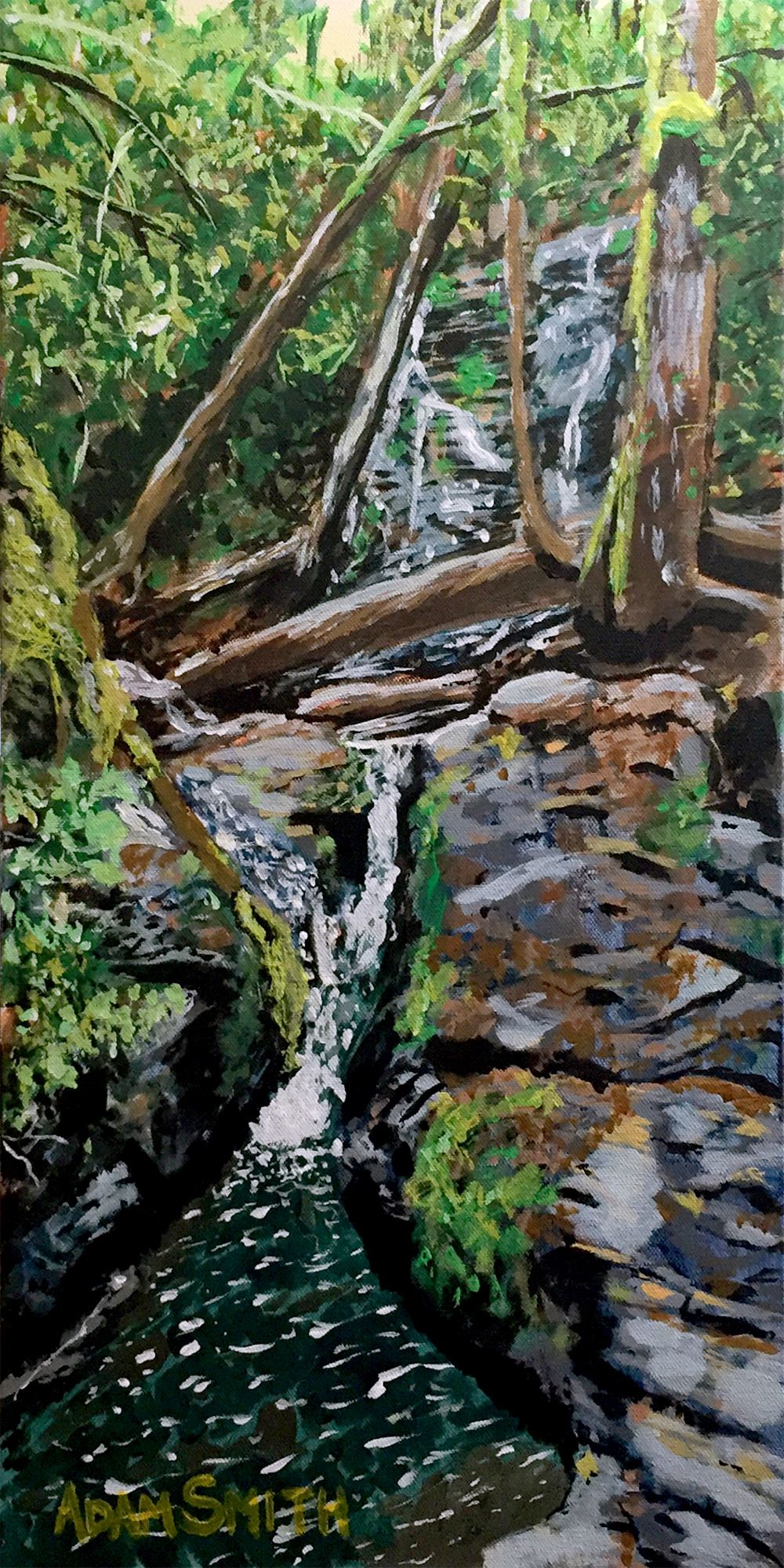 To see more of my work, please visit my online gallery.
______
Big Brands Start Small
I never intended to get into graphic design. I went to art school to learn animation. Learning how to use the Adobe software is what opened me up to the idea of helping people with their small business design needs. I spent twenty years in sales and retail management roles and had always loved learning about business. In addition to my Bachelor's degree in animation, I also have an MBA. When you combine art principles with promotional marketing needs, I realized I had a skill set that came in very handy for my small business owner friends. I simply wanted to help them succeed. And that's how my love for branding all started.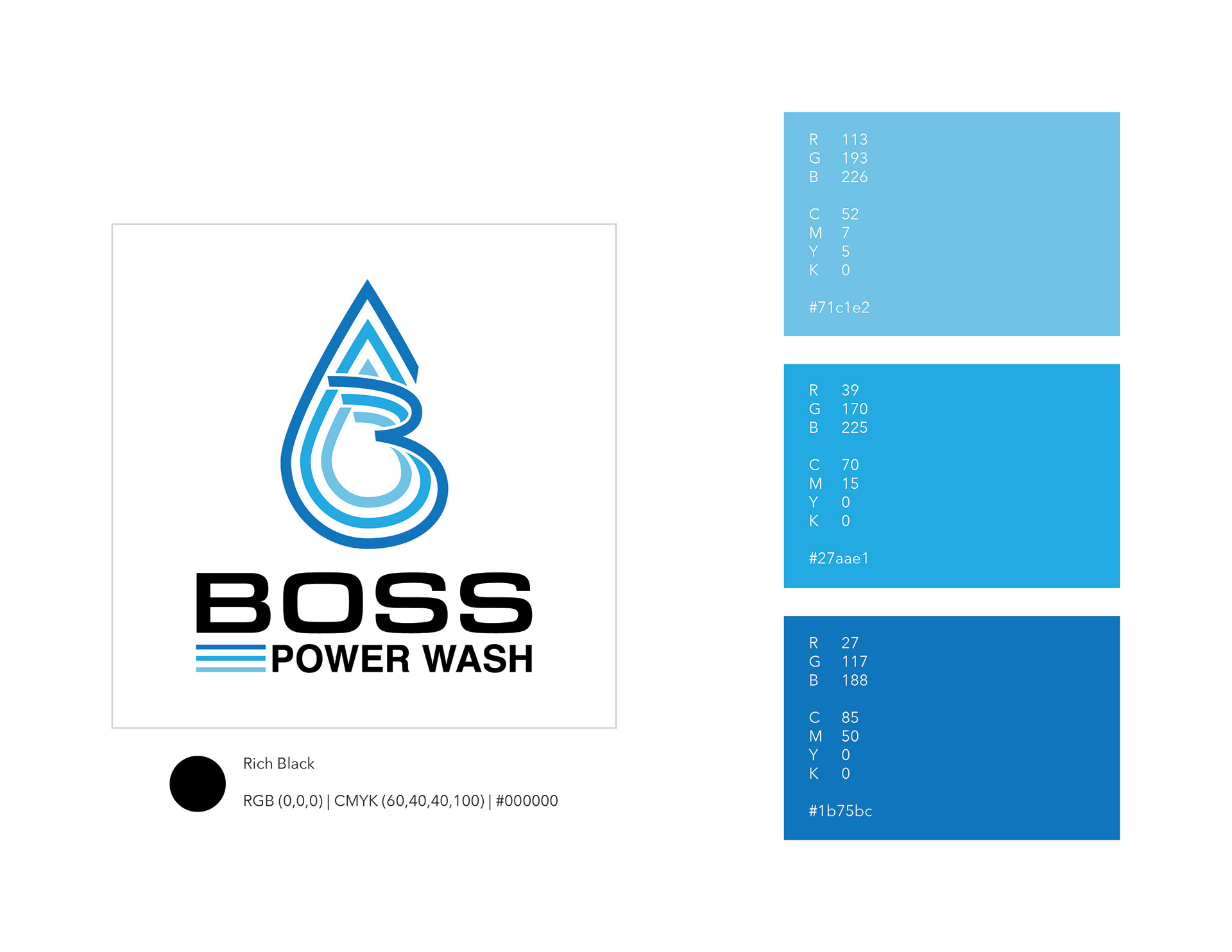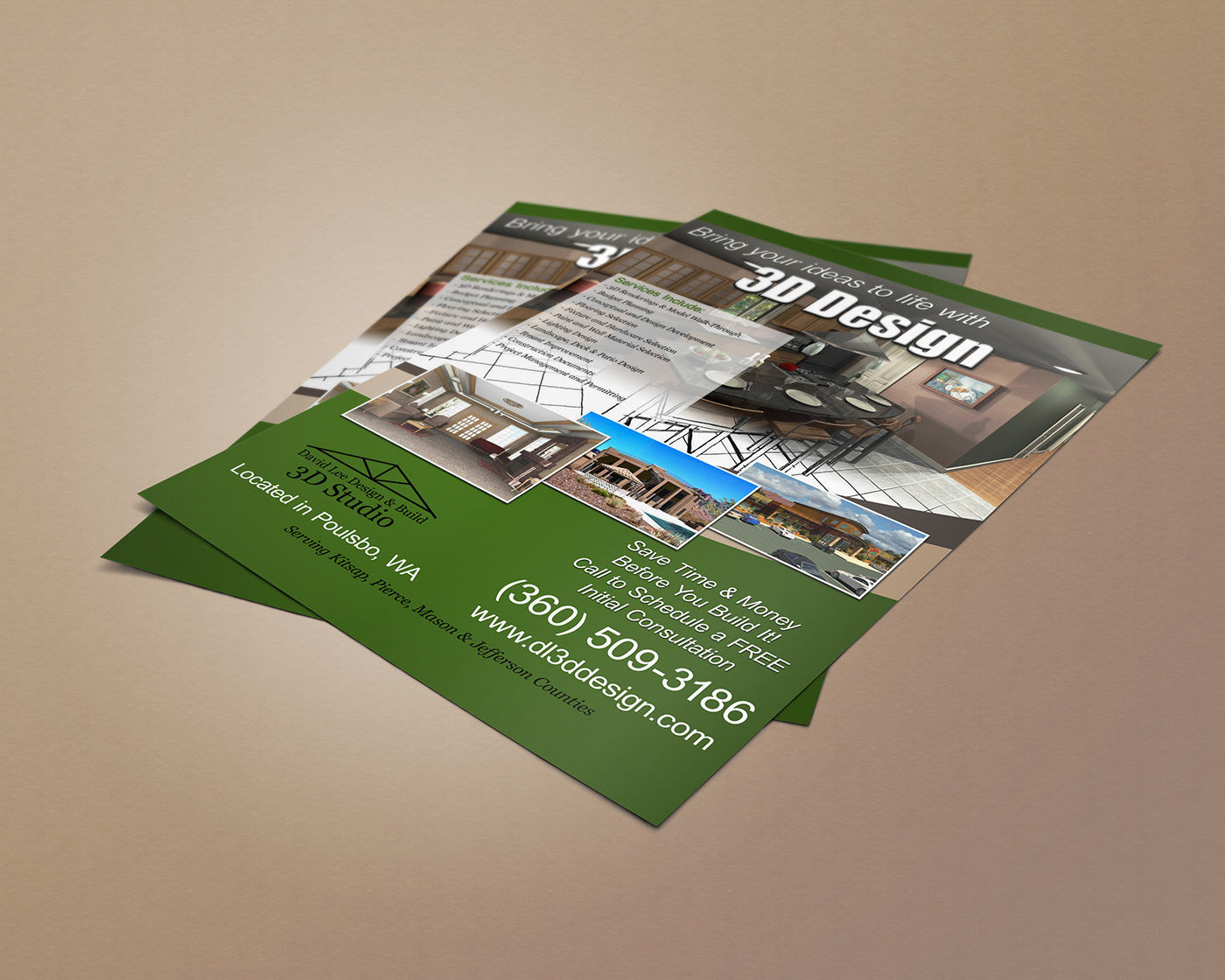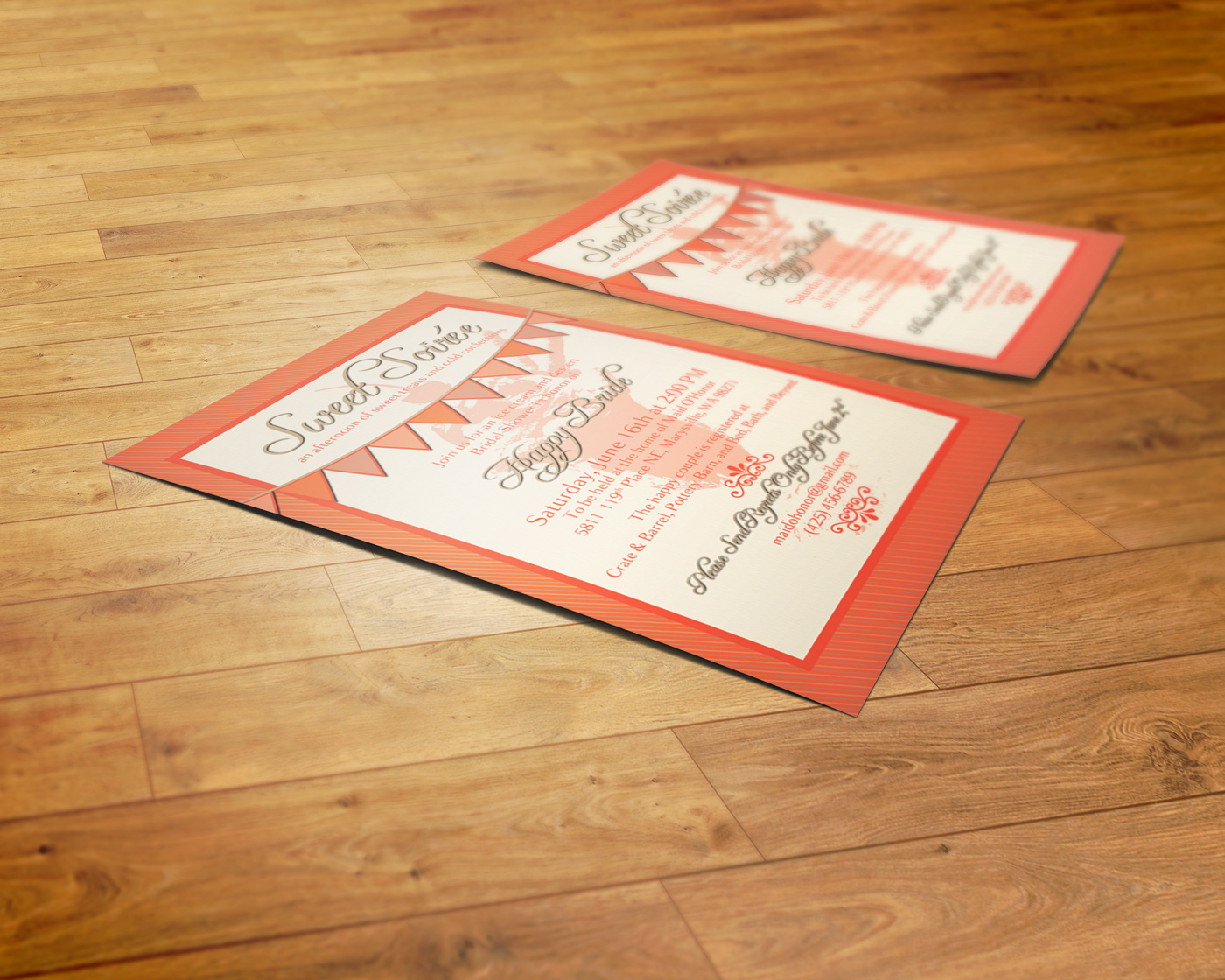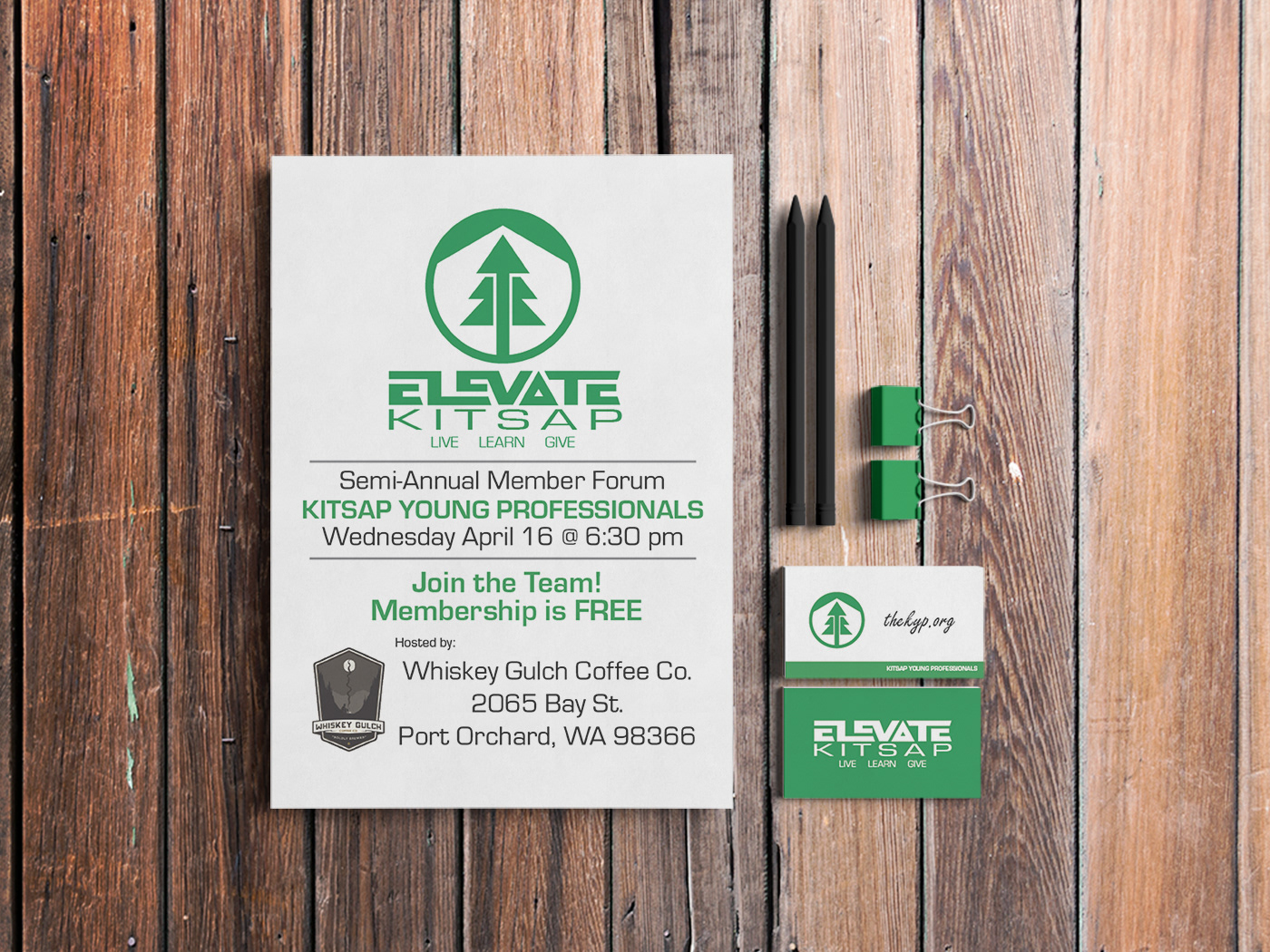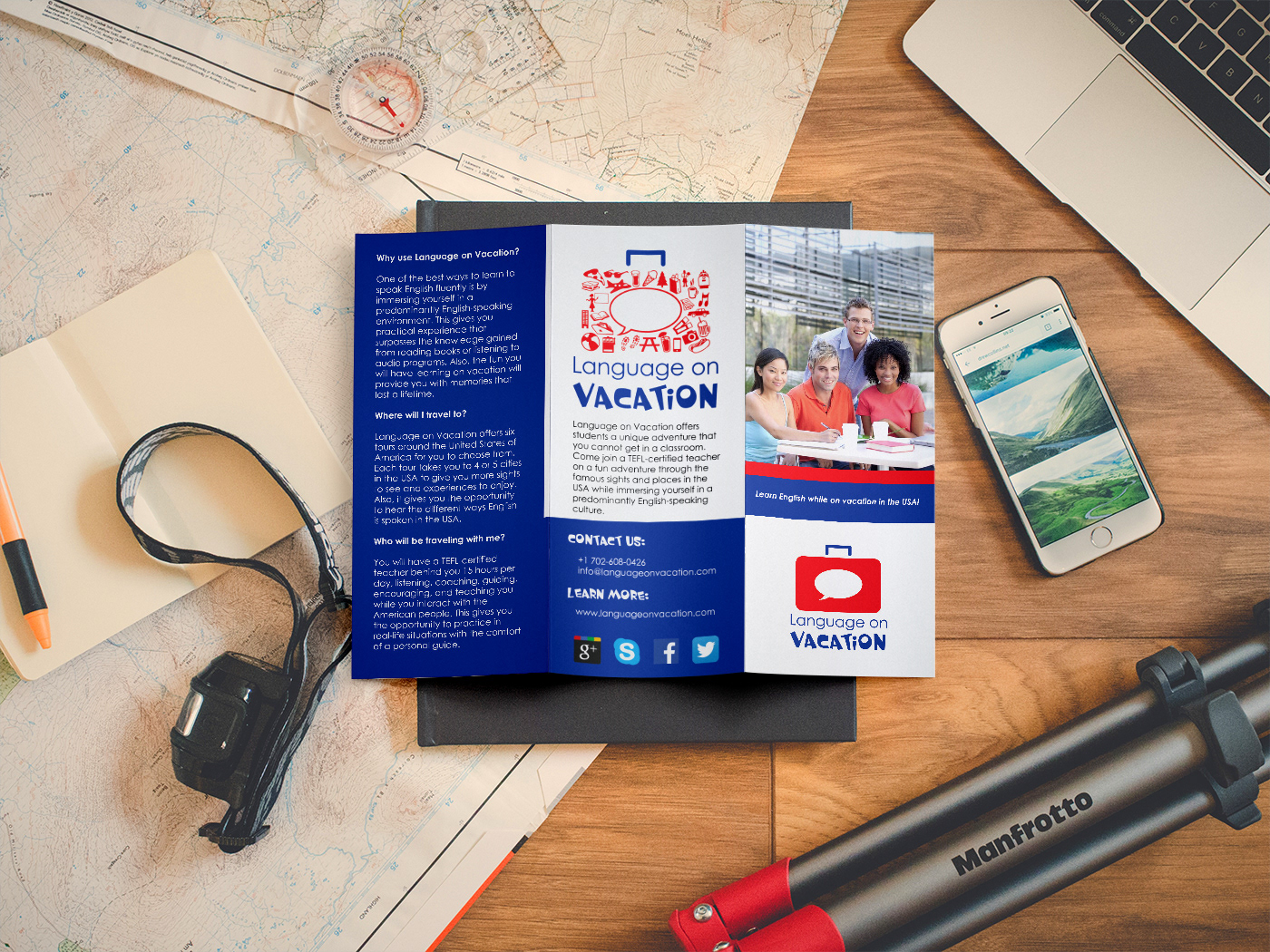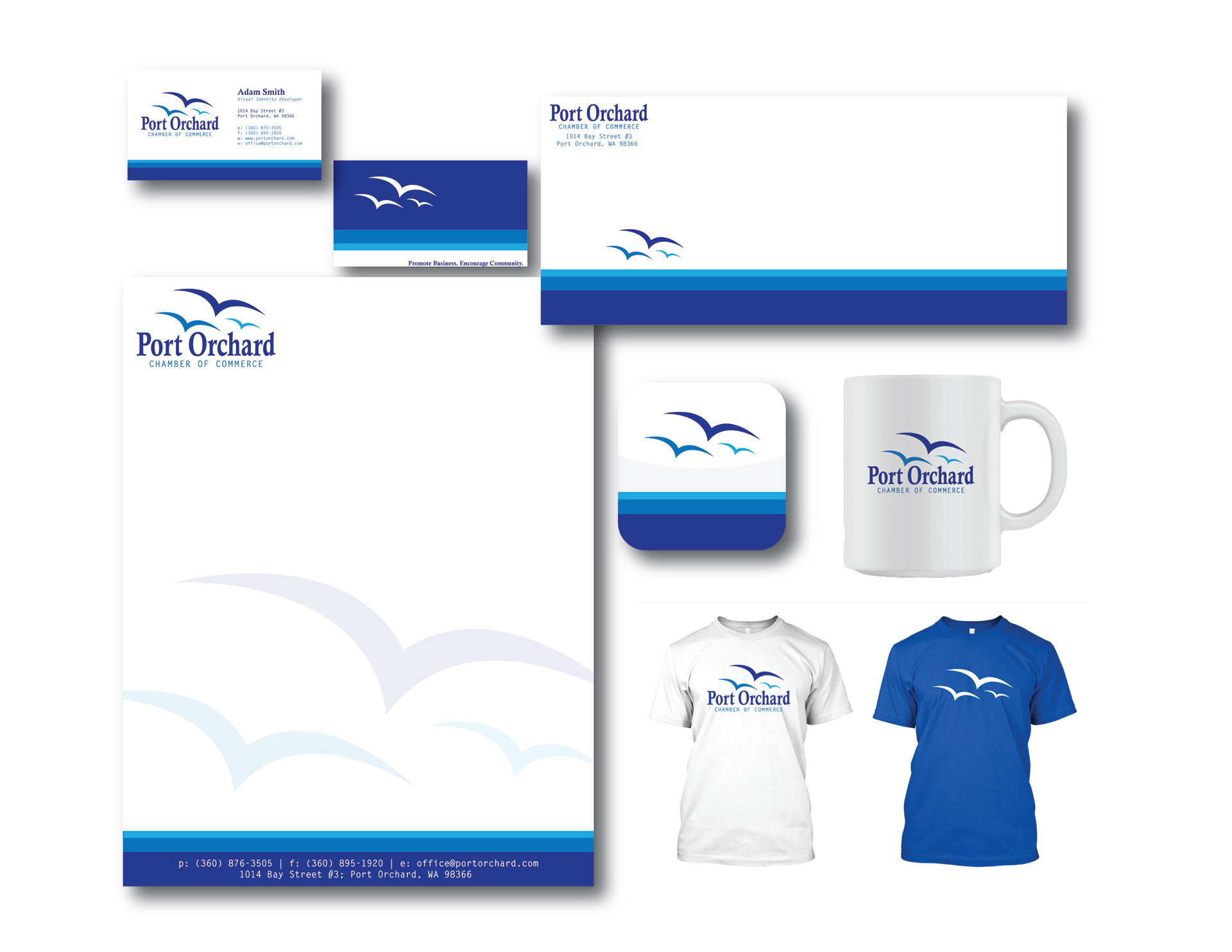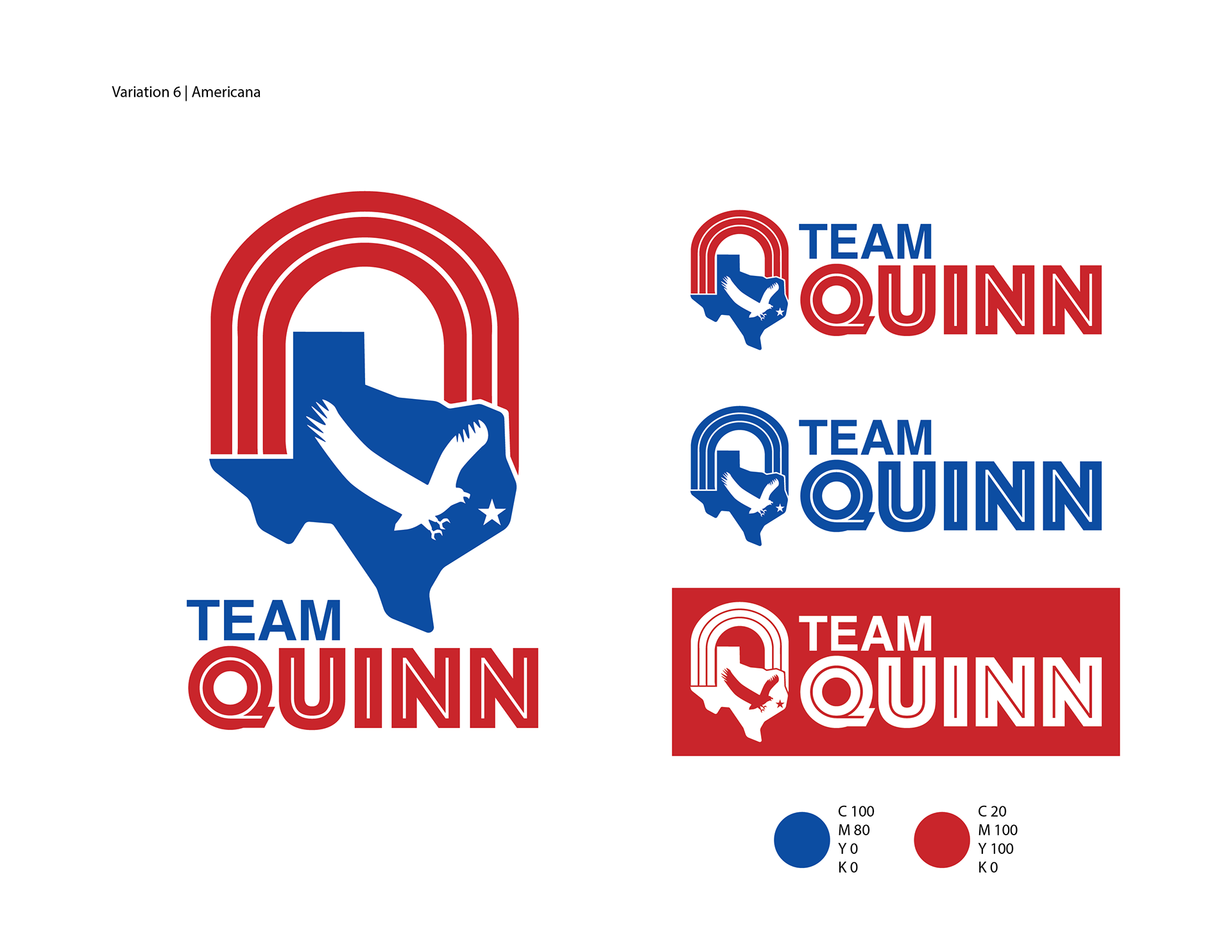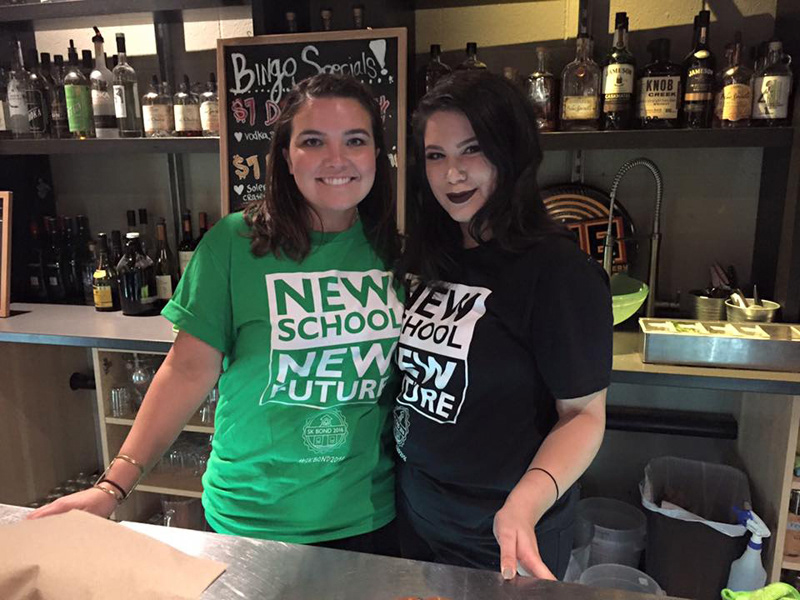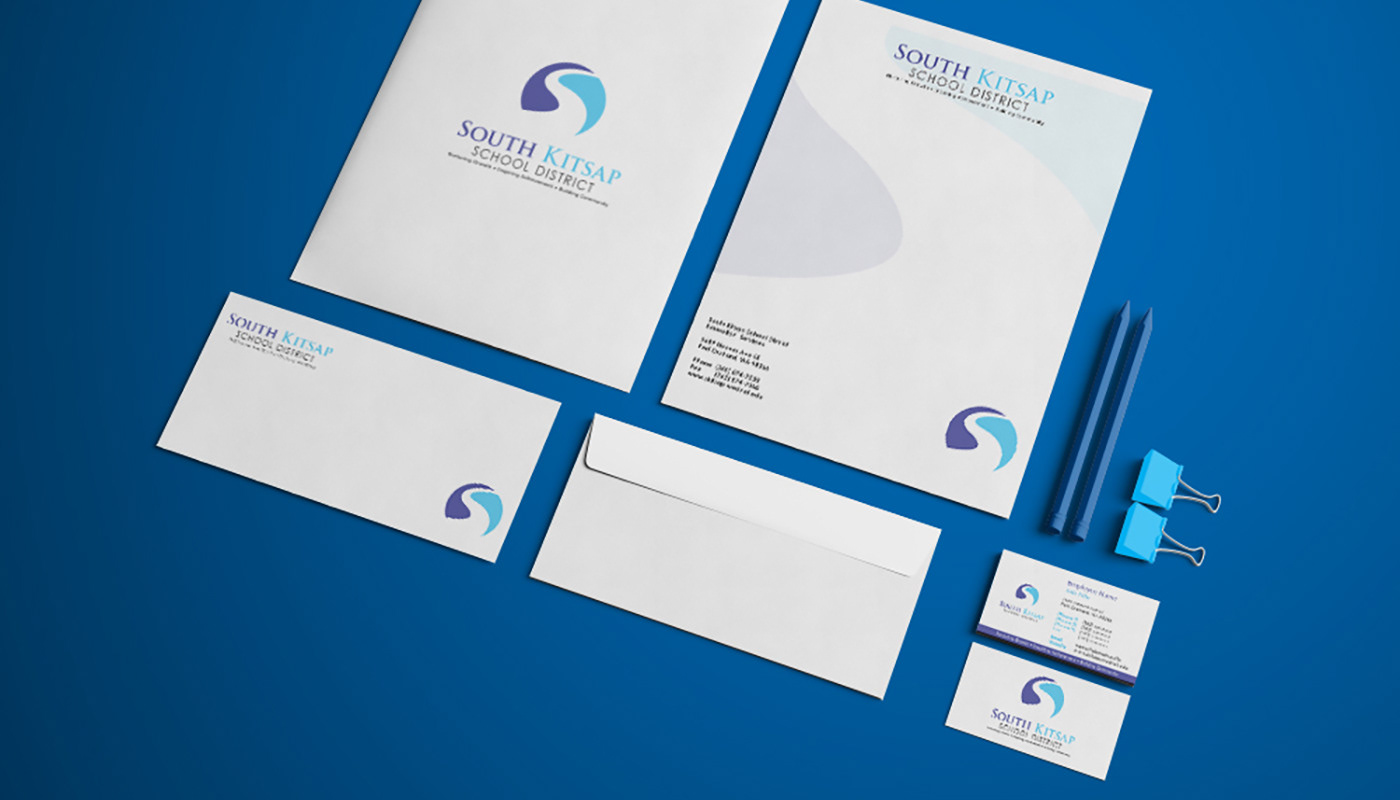 To check out client examples and my services, click the button below.
______

BC | TV
I love to volunteer to help my community. In 2018, I realized that one of the easiest ways to do that was to offer free art classes for kids. It was a great success! We had 50 kids come out right away with their parents to do something fun and creative. And I've been providing these classes ever since. During the pandemic in 2020, I decided to start offering them online. This is a brand new thing for me, so more classes will be added over time.
Take a look at my current and upcoming art classes divided by age group.
______

And that's a picture of me standing on the docks where I live. This section will tell you a little about me and what Blue Creations is all about.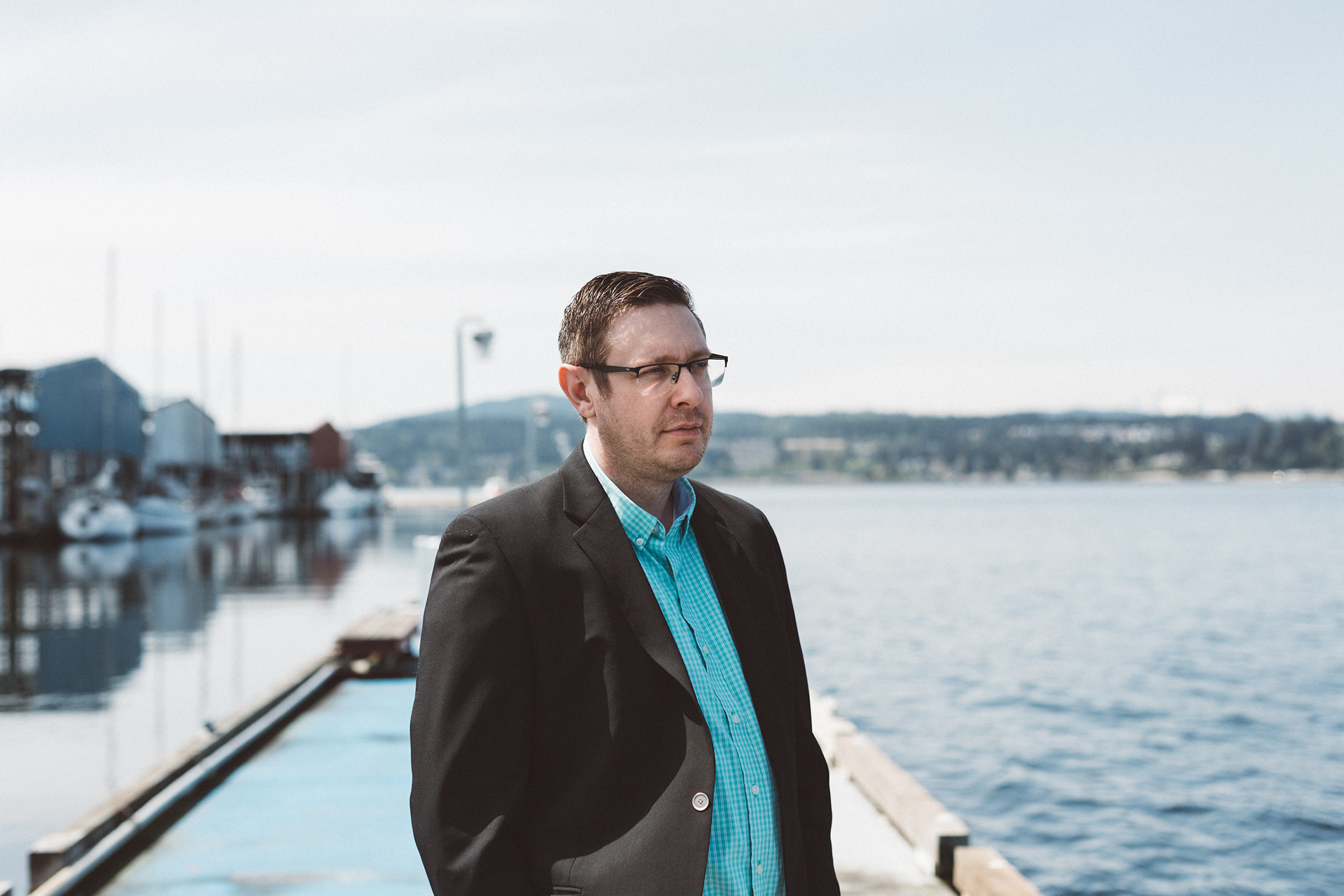 Click the button to learn more about Adam and BC.

Thank you! Your message has been sent.
© 2021. Blue Creations. All Rights Reserved.